At this time last year we were working hard to finish the nursery fencing at our Bearspaw location. It was heavy work that we did less than a year ago. We were lucky to have help from our friend Richmond. With his guidance we worked out a plan to repurpose over two hundred feet of seven foot wind fencing from nearby on the property. This 'new' fence saved costs allowing old materials to be put to good use.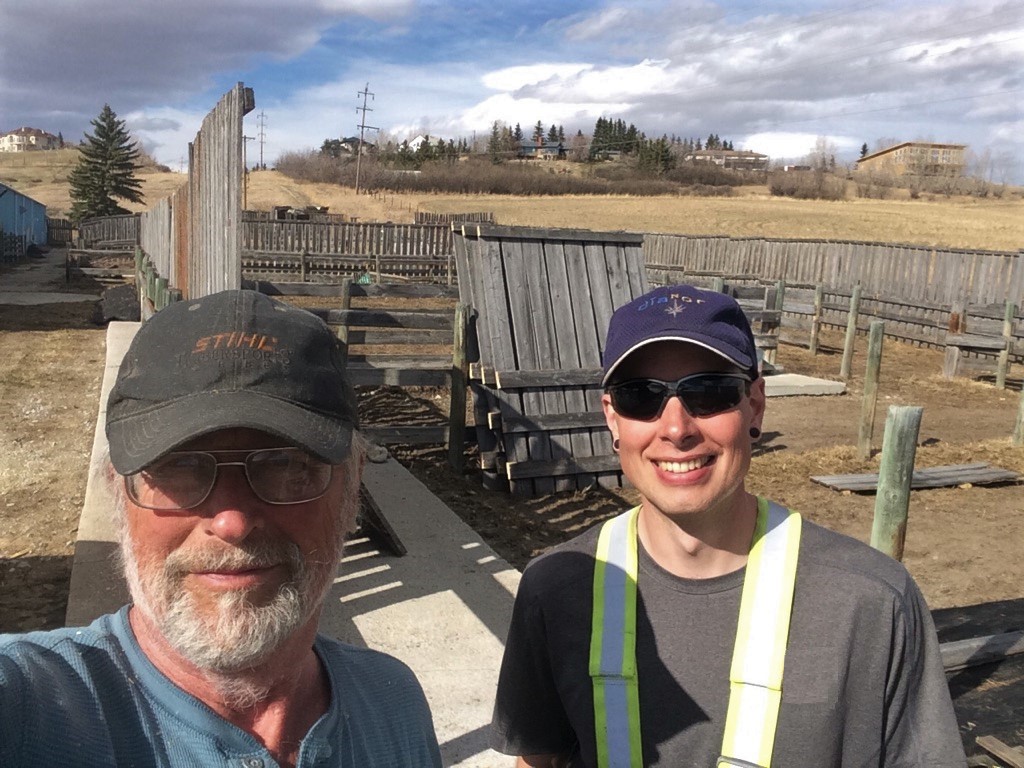 The nursery area is a former cattle pen that we have converted into a practical space for our needs. The abundance of plants growing in the nursery area were cleared before any of the fencing began. This clean up was completed fall 2019. At that time many cross beams were knocked off fence posts to open the inside area into a more functional space. After that I laid a good section of landscape fabric before the winter came. We were then prepared for the fencing work that took place in late winter/early spring 2020.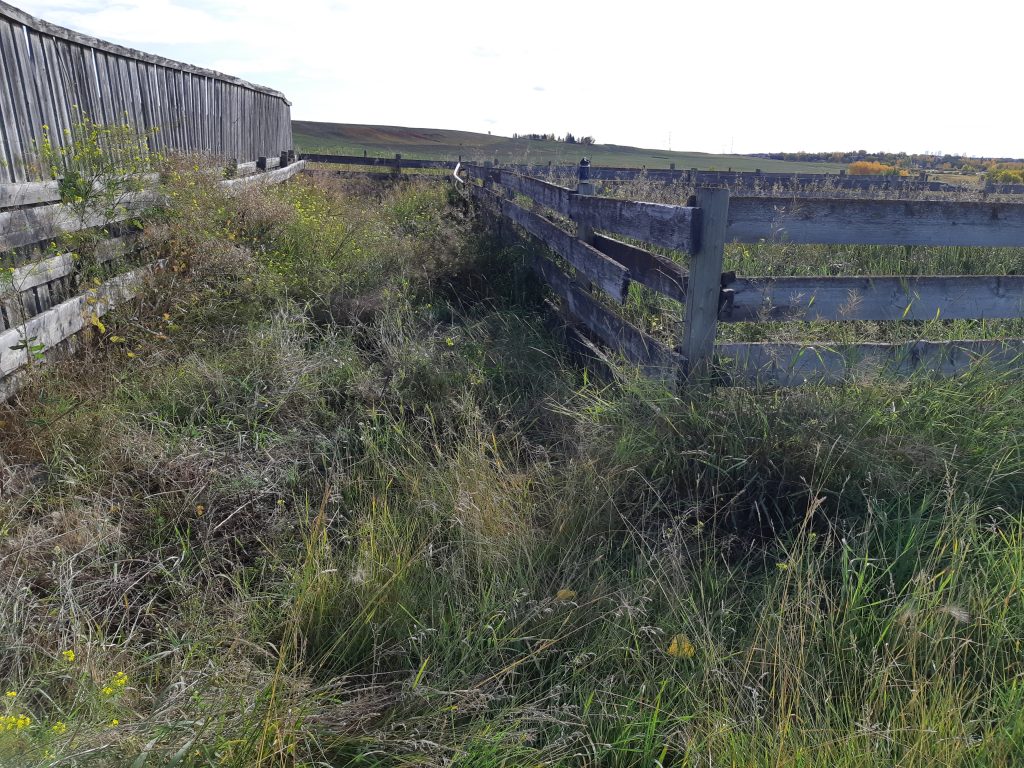 Not only does the nursery fence protect the containerized plants inside from browsing deer and moose but has also created a micro-climate inside. Our plants are better protected from a portion of the intense winds in the area.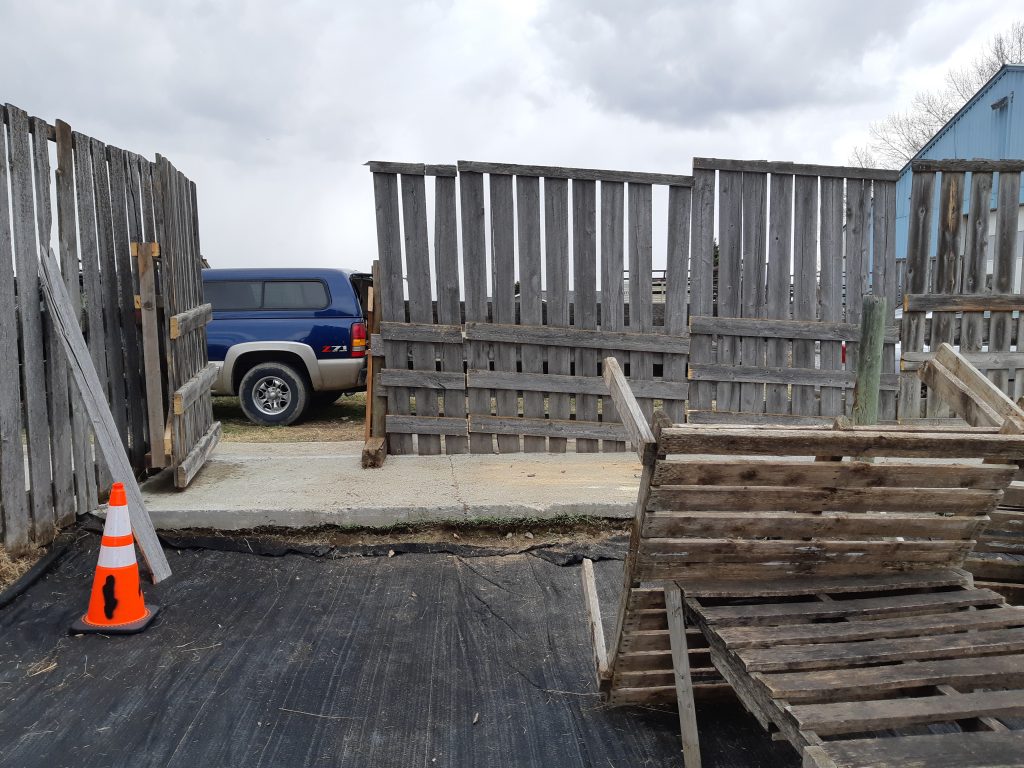 The gates were among the final details on the fence. After we assembled these and patched up gaps in the pre-existing north and south wind fences it was complete. By the end, it was quite satisfying to see a finished fence. The project was good carpentry skill-building and, although a lot of work, an overall pleasant experience, especially being in good company.