ALCLA Native Plants has promoted native plants since 1992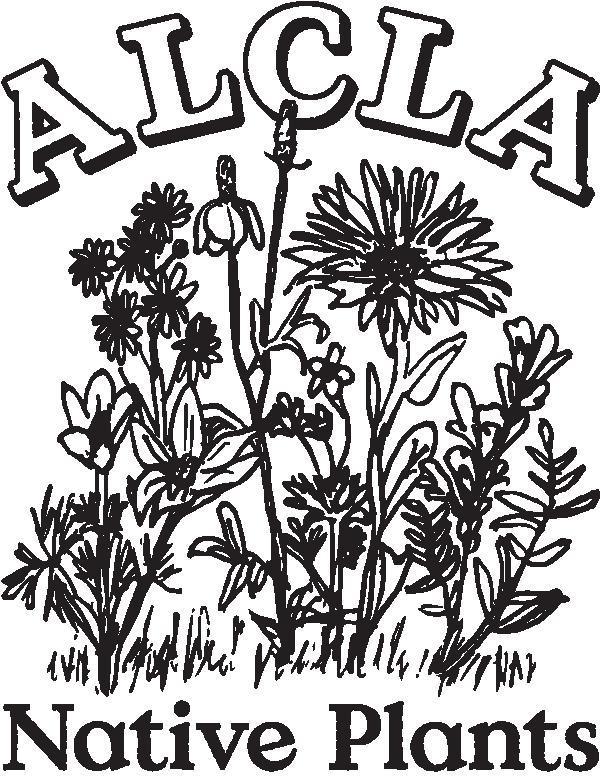 In late 2019 the company was sold to Latifa Pelletier-Ahmed and Ben Hartney.
We plan to carry on the diverse plant selection and quality that Dr. Al and Pat Fedkenheuer have developed.
We aim to remain a trusted source of native plant expertise in Southern Alberta.
WE WILD-COLLECT OUR SEED to develop and preserve plant genetic diversity. This keeps our stock source-identified. It also helps to ensure plant survivability for the specific environmental conditions of your project.
OUR EXPERTISE
Plug production of perennial native forbs (wildflowers), grasses, and shrubs
Sourcing seed of many species from our catalogue
Consulting with clients on a variety of projects
Educational services
Our Team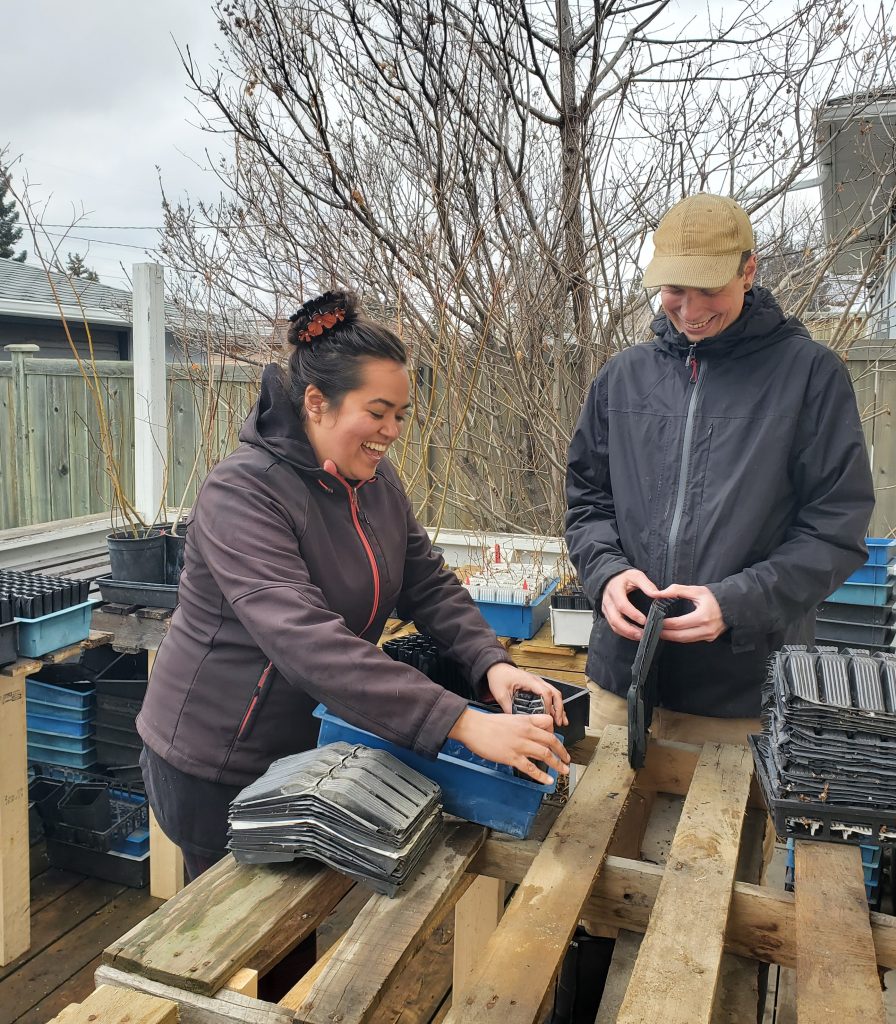 LATIFA PELLETIER-AHMED
Holds a BSc in Botany from the University of Calgary and a MSc in Herbal Medicine from Middlesex University, London, UK. She has been working with native plants for over a decade including herbarium collections, field plant identification (Southern Alberta), forestry data collection, and specimen identification (Northern Alberta). In 2016 she founded Latifa's Herbs, which primarily serves to educate the public on the edible and medicinal uses of wild plant species in both Alberta and British Columbia. She is a former faculty member at Pacific Rim College in Victoria, BC where she taught Botany and Horticulture in addition to Wild Plant Nutrition.
BEN HARTNEY
Is a professional horticulturist. His work experience ranges from caring for tropical plants indoors to numerous years of landscaping (both construction and maintenance). He apprenticed through Olds College and obtained his Red Seal certification in Landscape Horticulture.
Over the years Ben has been involved in the design and build of many garden beds. His extensive volunteerism with community gardens, specifically Community Crop (CC), led him to begin a seed saving project which he was involved with for seven years. The work with CC has brought him closer to the horticultural community and a more meaningful relationship with plants.
Past Projects We Have Supplied
Schoolyard naturalization
Home gardens
Green roofs
Prairie restoration
Mining and pipeline reclamation
Rangeland management